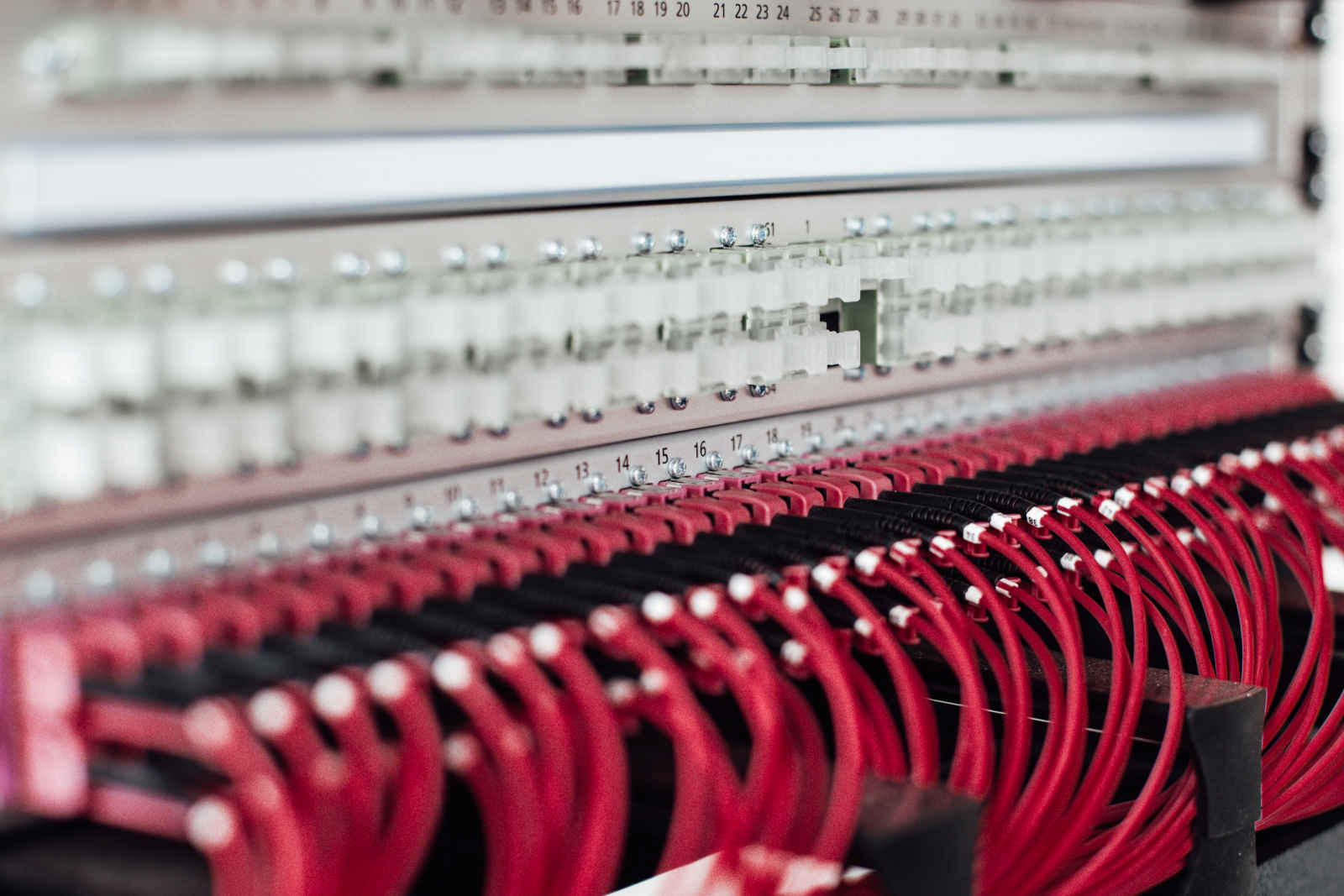 Information security can take a back seat to innovation during these days of dizzying technology advances. There is a need to standardise organisations' management of information security to an industry best-practise. There is where the ISO27001 standard comes in. ISO 27001 is the international standard for information security management. It enables businesses to put in place a management system that sets out best practices with regard to information security. This allows businesses to more effectively secure all financial and confidential data, thus minimising the likelihood of it being accessed illegally or without permission.
Achieving ISO27001 certification demonstrates to customers and regulators that you have an effective approach to information security.
Denis Croombs Ltd has experienced ISO consultants that can assist you with identifying what needs to be done and even help with the implementation of elements of the project. We also have experienced project management consultants who can also ensure that your certification is not derailed by other company initiatives.