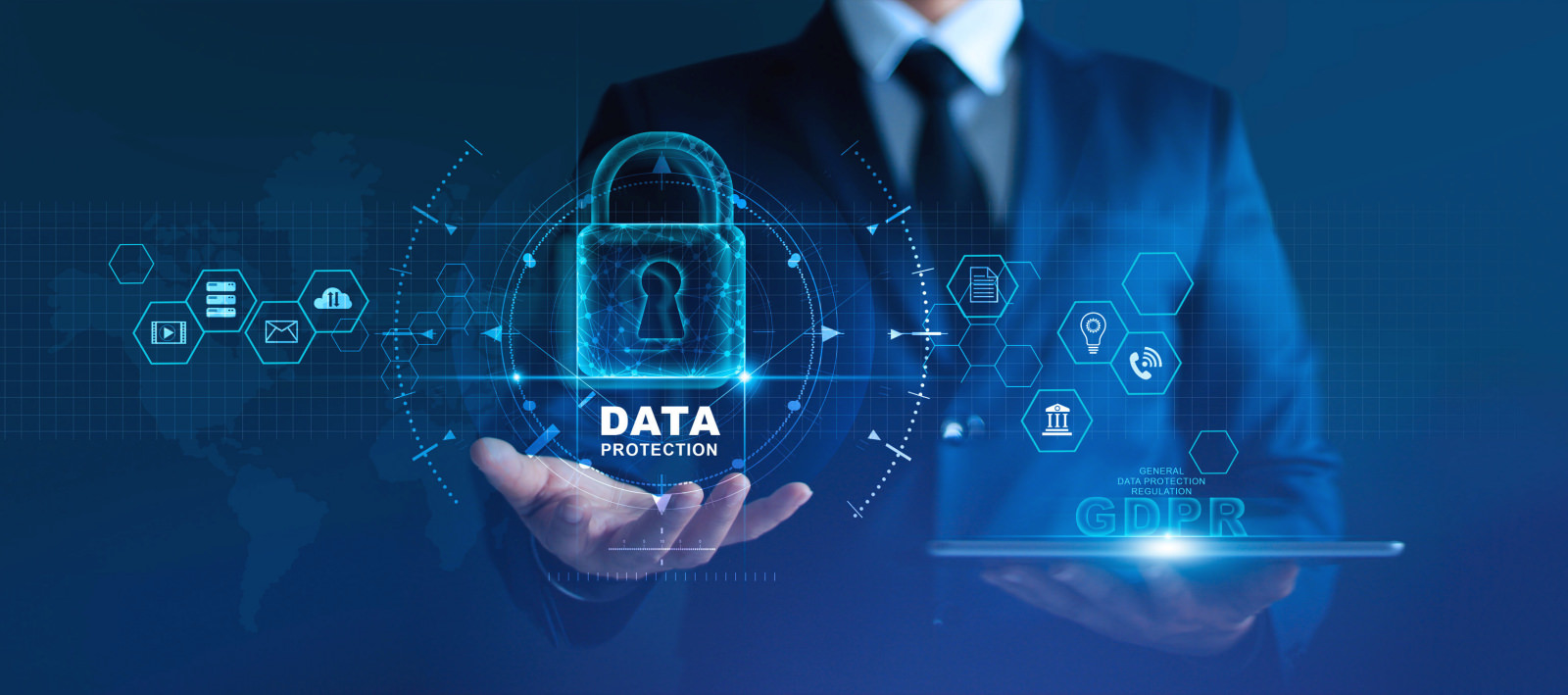 Many organisations are required to appoint a Data Protection Officer (DPO) as part of their GDPR requirements. If your organisation requires an experienced DPO, but the required skills are not available nor do you have the resources for a full-time position, we can assist with our DPO as a Service offering.
DPO as a Service includes;
Registration as DPO with the relevant supervisory authority;
Acting as the contact point with the relevant supervisory authority on all data protection matters;
A dedicated data protection officer, available for unlimited email and telephone advice;
GDPR compliance monitoring, which includes managing your GDPR/DPA 2018 compliance action plan;
A GDPR/DPA 2018 gap analysis and remedial action plan (year 1);
An annual compliance audit (from year 2);
Hands-on support with creating and maintaining your personal data processing register (Article 30 record);
Advising on data protection and maintaining compliance with the GDPR/DPA 2018;
Facilitating staff awareness training;
Support to identify personal data processing activities and verify that the data processing activities are GDPR compliant;
GDPR documentation review (policies and procedures), which includes a legal review for suitability and guidance on applicability;
Advice on handling DPIAs (data protection impact assessments), DSARs (data subject access requests), data breach monitoring, management and reporting;
Monthly activity reports and quarterly management reports.